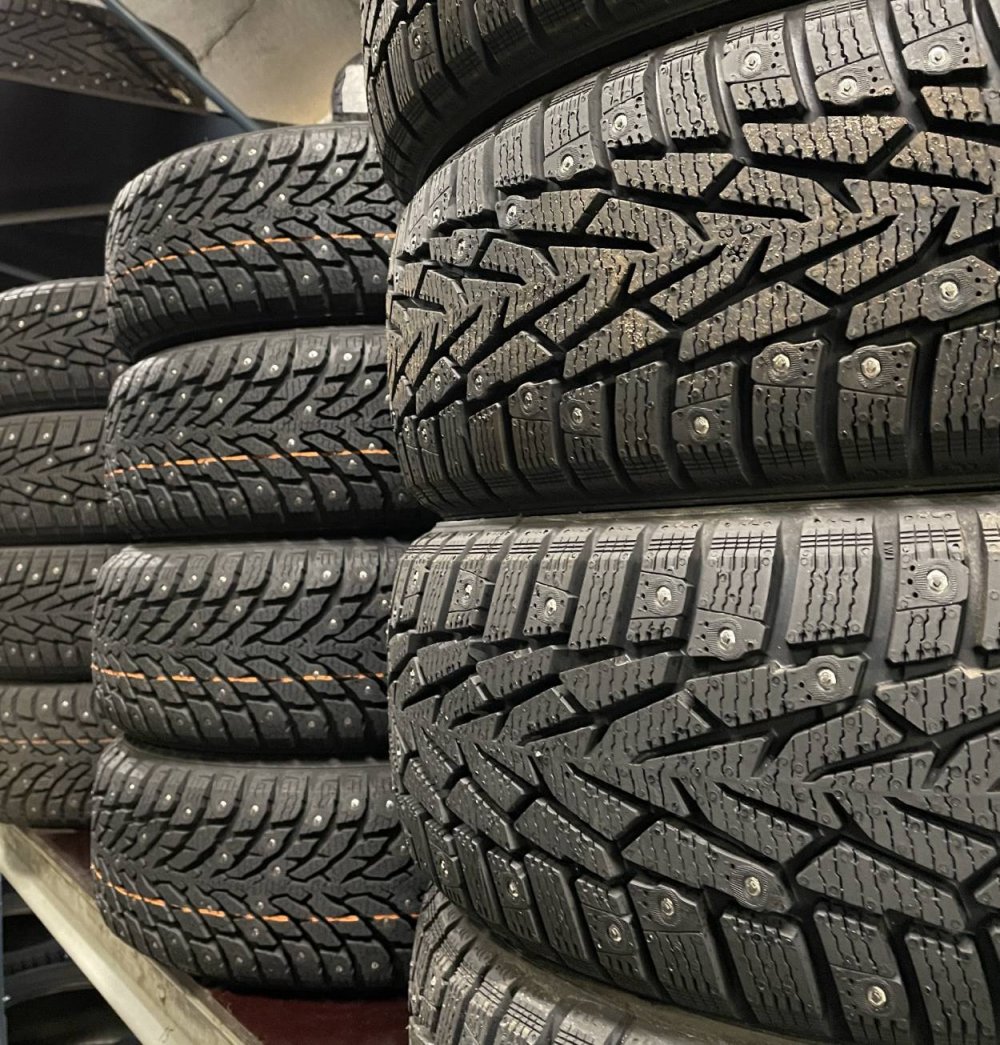 Nokian tires, installation, and tire hotel in Turku
Get all Nokian tires from us at competitive prices
Our VW, Škoda, and Seat service shop is also a tire shop in Turku! Our product range includes reliable Nokian Tires' summer and winter tires at a competitive price. We are an official representative of Nokian Tires.
Contact us, and we'll find the right tires for your car. We offer full tire shop services: tire change, balancing, and tire hotel – read more below.
You can check out the tires in advance at nokianrenkaat.fi. Welcome to shop with us!
Check our contact details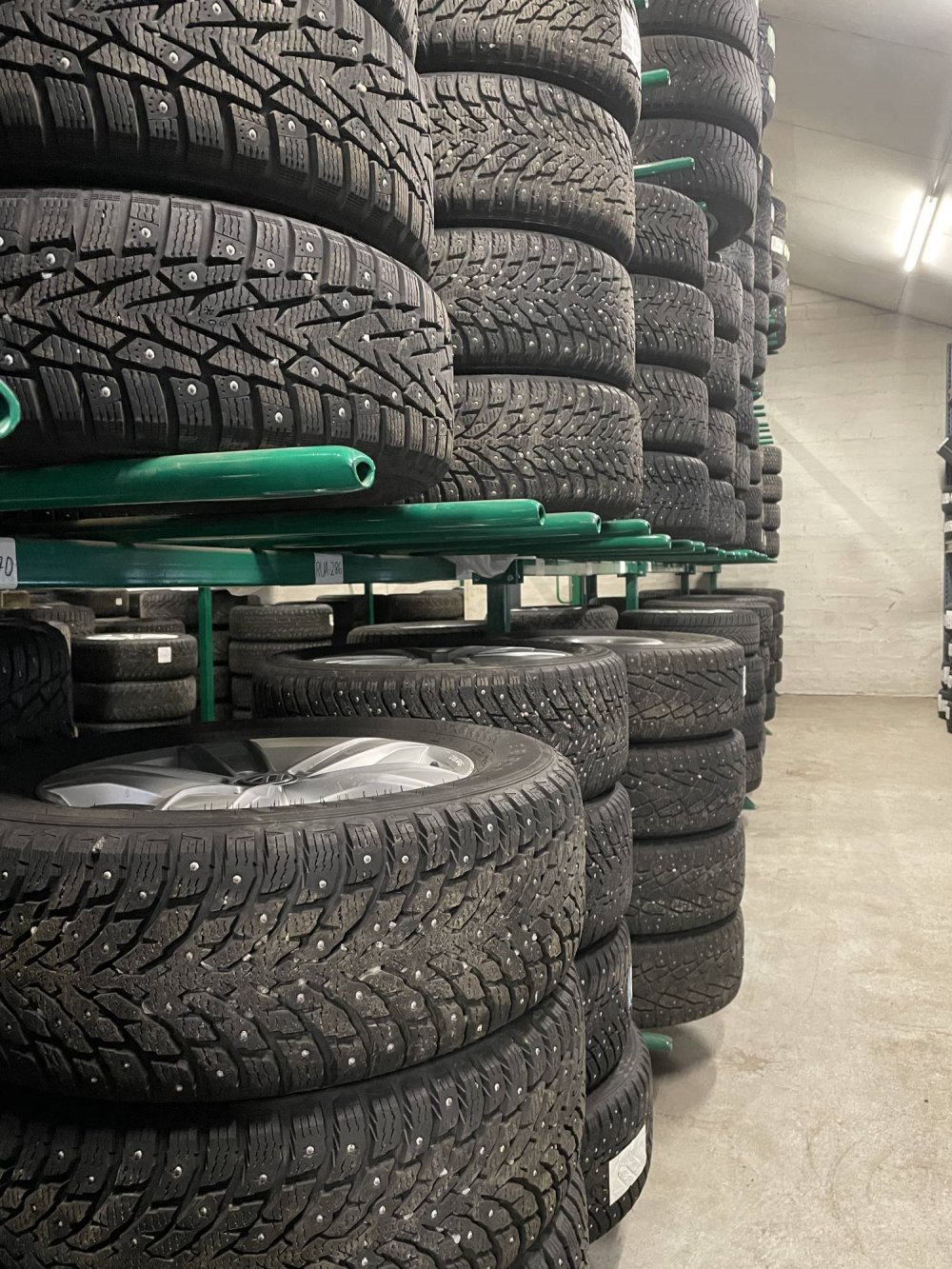 Included in our tire hotel service are:
Tire storage
Tire cleaning
Tire condition inspection
Tire changing
Tires stored under proper conditions remain in good shape and roadworthy for a longer period. Please inquire further if you'd like to bring your tires for seasonal storage.
Prices
Tire hotel €75 (incl. storage, cleaning, and mounting) / per season
Mounting of tires €35
Tire change, incl. labor and balancing €80
Again, for formal or business purposes, I'd recommend having this translation reviewed by a native English speaker or a professional translator to ensure accuracy and appropriateness.
Contact us ›