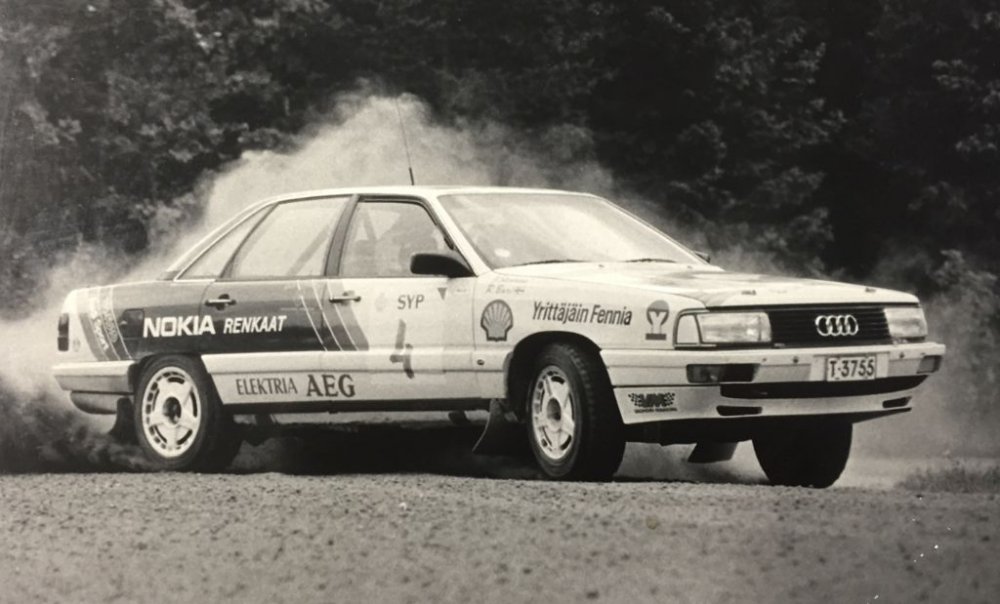 Lehtonen Motorsport Oy Ltd since 1994
Volkswagen, Škoda, and Seat professionals at your service
Lehtonen Motorsport Oy Ltd was established in the summer of 1994, so we have several decades of successful Volkswagen, Škoda, and Seat brand service, repair, and parts services behind us. At the core of our long-standing operation is specialized expertise as well as quality brands such as Nokian Tyres, Seikel, and Delta 4x4. We also receive continuous, up-to-date information and product support from these brands' manufacturers.
However, our roots go back a bit further, all the way to the 60s – delve deeper into our history!
Contact us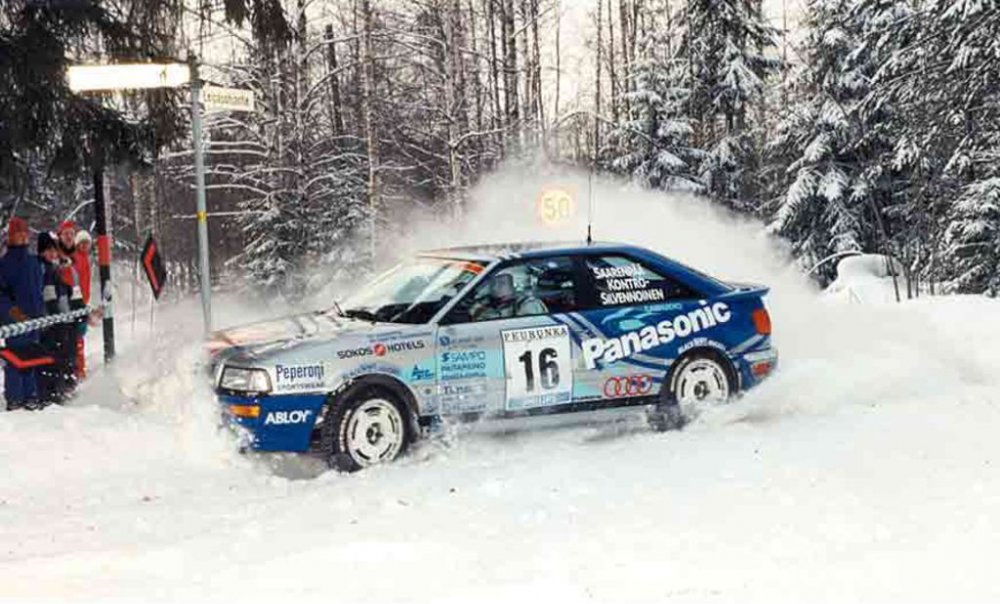 Hannu's and rally driver Risto's collaboration
In 1984, by chance, Hannu got a client named Risto Burin, who had skidded off the road during practice in his Rally Opel, causing the front axle to bend. The car was towed to Lehtonen's Car Repair yard. When Risto called Hannu about the car the next day, Hannu already said he had fixed the car and even improved its suspension as it should be in a rally car.
Risto was impressed with Hannu's car-building skills, starting their collaboration – Hannu built, and Risto drove. In 1985 they acquired the Audi 80 quattro from rally driver Pauli Toivonen, marking the beginning of Lehtonen Motorsport's specialization in VAG group cars. With this car, Risto even won the Finnish championship rally in the big A-group in 1986.
Contact us ›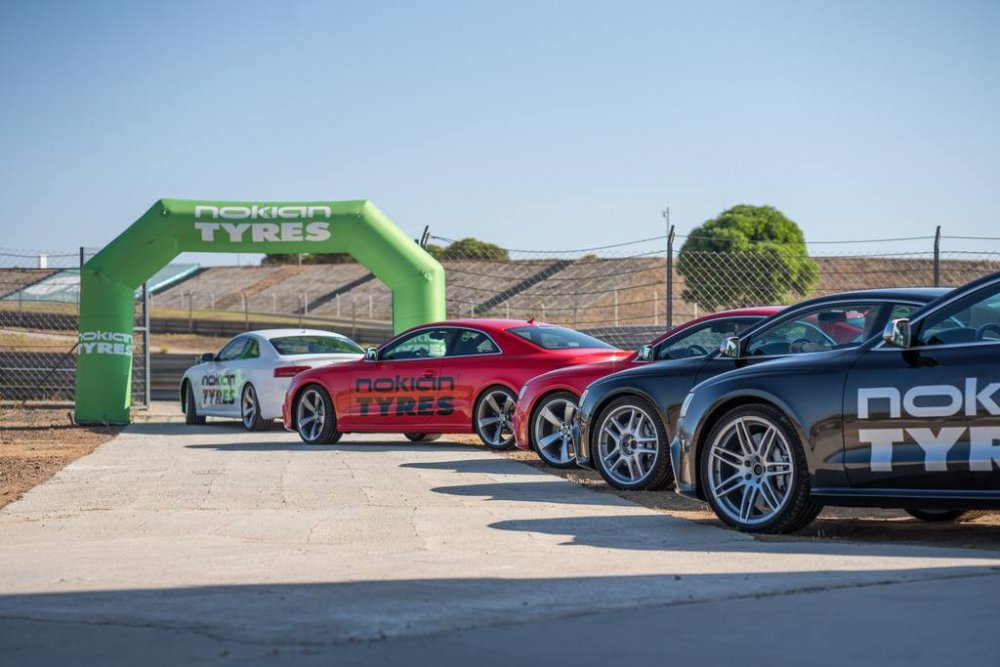 Lehtonen Motorsport Oy LTD is born
Up until 1991, Risto had been in the tire business, but a career change happened when in 1992 he and Hannu founded the racing-specialized Lehtonen Motorsport Oy LTD, which has since become well-known in motorsport circles by its abbreviation, LMS. The newly founded company then employed five people.
In the early 90s, the focus was on building Audi rally and race cars. Audi S2 gr.N cars were built for clients all over the world. Domestically, LMS's Audi achieved successes, one notable driver being the late Esa Saarenpää.
Significant collaboration with Nokian Tyres
Risto brought along a collaboration with Nokian Tyres, which continues successfully to this day. LMS assists in Nokian Tyres' product development, launches, and customer events, taking care of vehicle maintenance, repair, and upkeep at the Ivalo test area. One of the results of this collaboration is the ice-driving world record, Fastest on Ice, achieved in 2011 and then again in 2013.
Contact us