Improve the off-road capabilities of your Volkswagen commercial vehicle
Seikel accessories from us
LMS Service is Seikel's official importer and representative in Finland. From our selection, you can find versatile Seikel accessories to enhance the off-road capabilities of your Volkswagen commercial vehicles, such as raising the ground clearance and updating the shock absorption and wheel support for even the most demanding conditions.
From us, equipment + installation as needed for products like:
suspension kits
engine and transmission armor
winches
rock sliders
side skirts and rear guards.
See more from our brochure and price list.
Ask for more details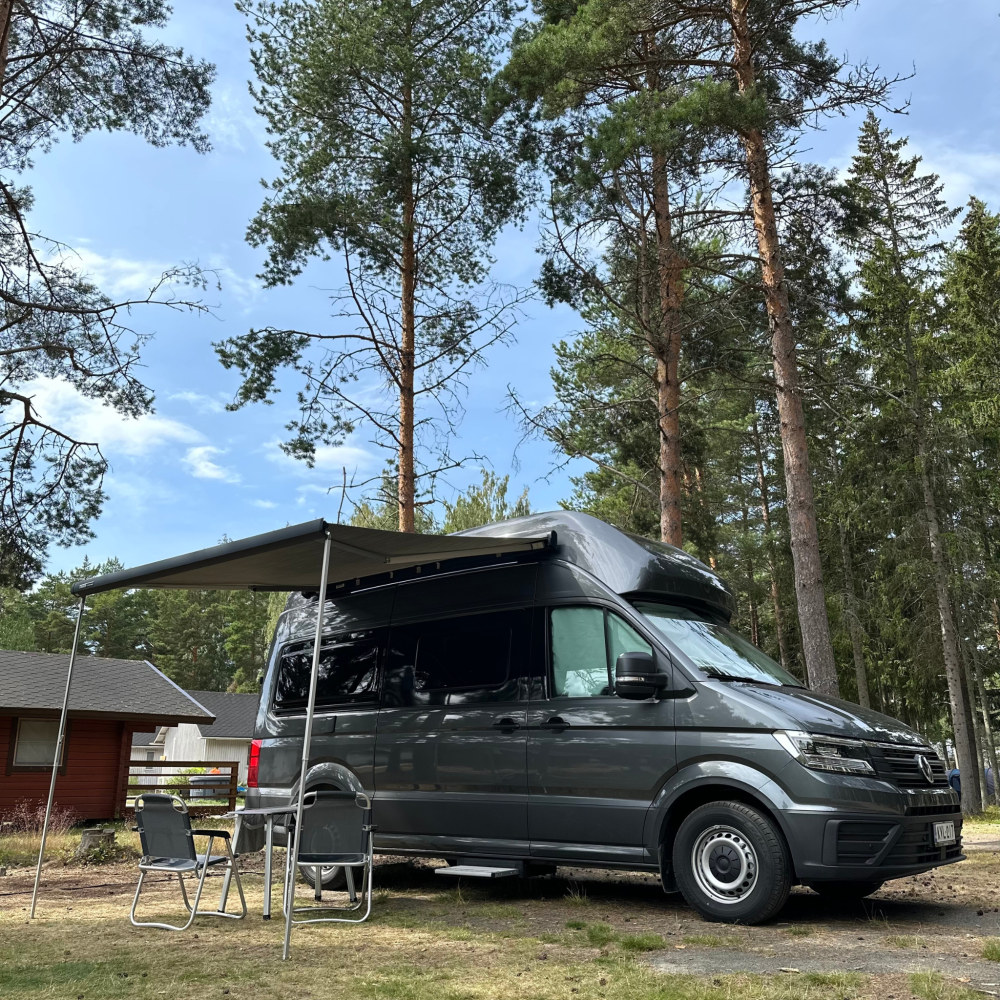 Grand California Additional Battery Upgrade Packages
Upgrade packages for the power source of current California models.
An additional battery multiplies the vehicle's self-sufficient operational time and expands its usage possibilities:
* Volkswagen-certified lithium batteries
* Solar energy upgrade options
* 230V inverter packages for household appliances even without external electricity (coffee maker, hairdryer, etc.)
More information on the additional battery upgrade package and pricing.
Ask for more details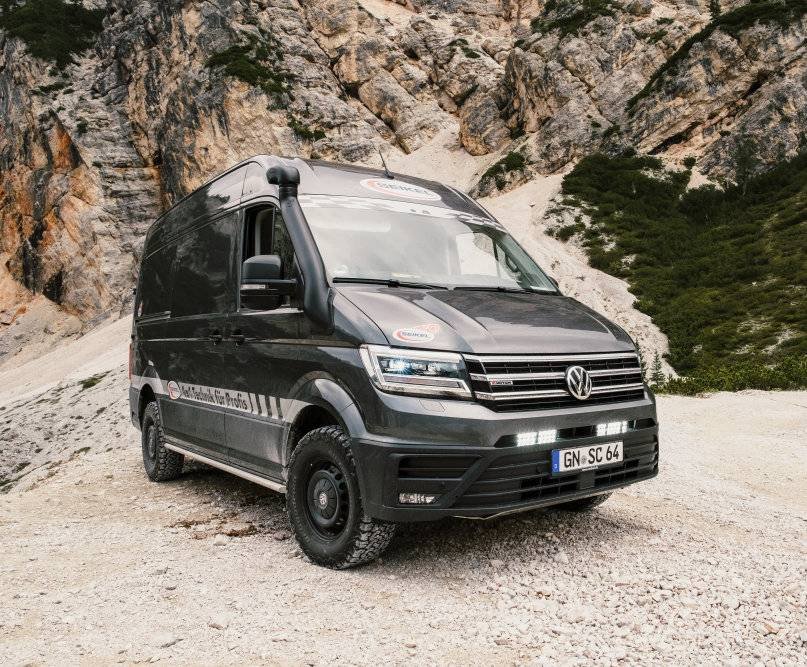 Utilize Brand-Specific Maintenance Services
And, of course, repairs – whatever your Volkswagen or VW commercial vehicle may need, from regular maintenance to major refurbishments. We follow the manufacturer's repair and maintenance guidelines, and only use suitable parts for your vehicle. After all, we are a certified Volkswagen service center.
Inquire about Seikel accessories or any other service by calling or sending a message. You are, of course, welcome to visit us during our opening hours.
Product cards for Seikel demo vehicles:
For Seikel equipment, please contact...
Welcome