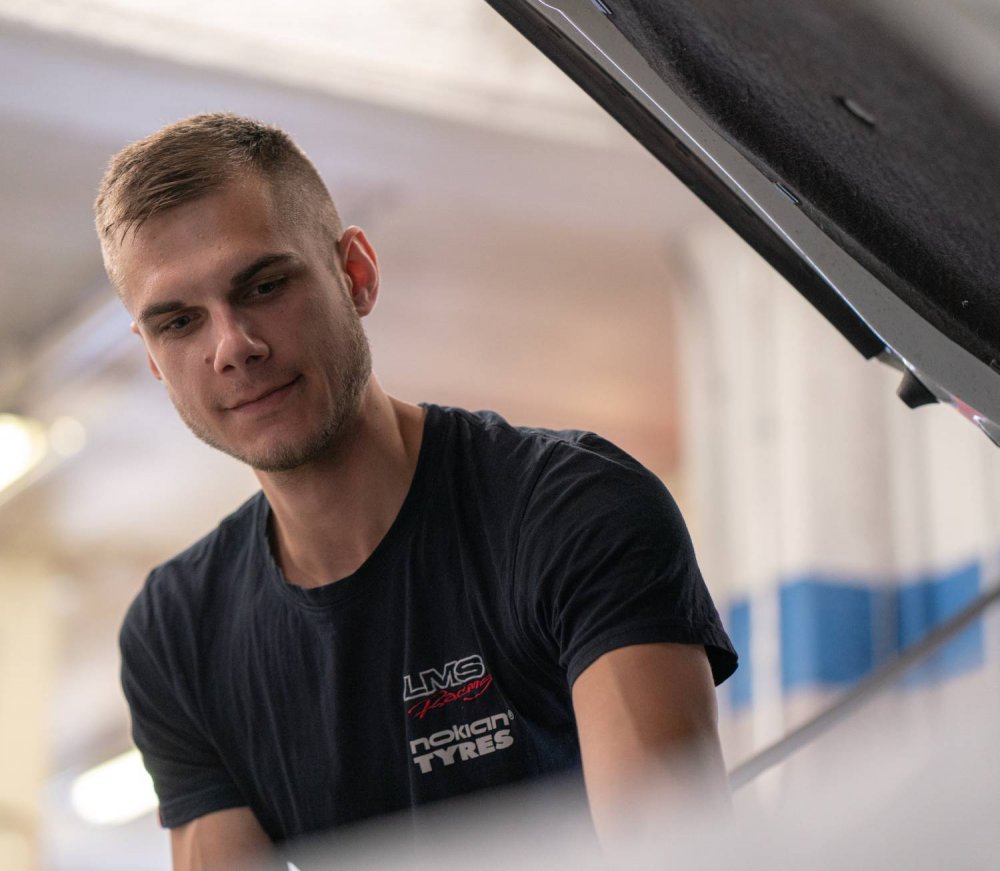 Volkswagen, Škoda, and Seat authorized service in Turku
Services, repairs, spare parts, and Nokian tires
Our company, Lehtonen Motorsport Oy, or more colloquially LMS Service, is an authorized, certified Volkswagen, Škoda, and Seat service in Turku.
We also do Audi services and repairs, and additionally, we have the entire Nokia Tires product range available. We use original parts, and we are an authorized reseller of Volkswagen commercial vehicles' Seikel accessories. Our services also include a tire hotel.
We always offer up-to-date expertise specialized in these brands, powered by our experienced, trained staff. We have high-quality products and the technology and equipment required by authorized service.
You can conveniently book a time for car service online. Come to us when it's time for your car to receive routine maintenance or more extensive repairs.
See our contact information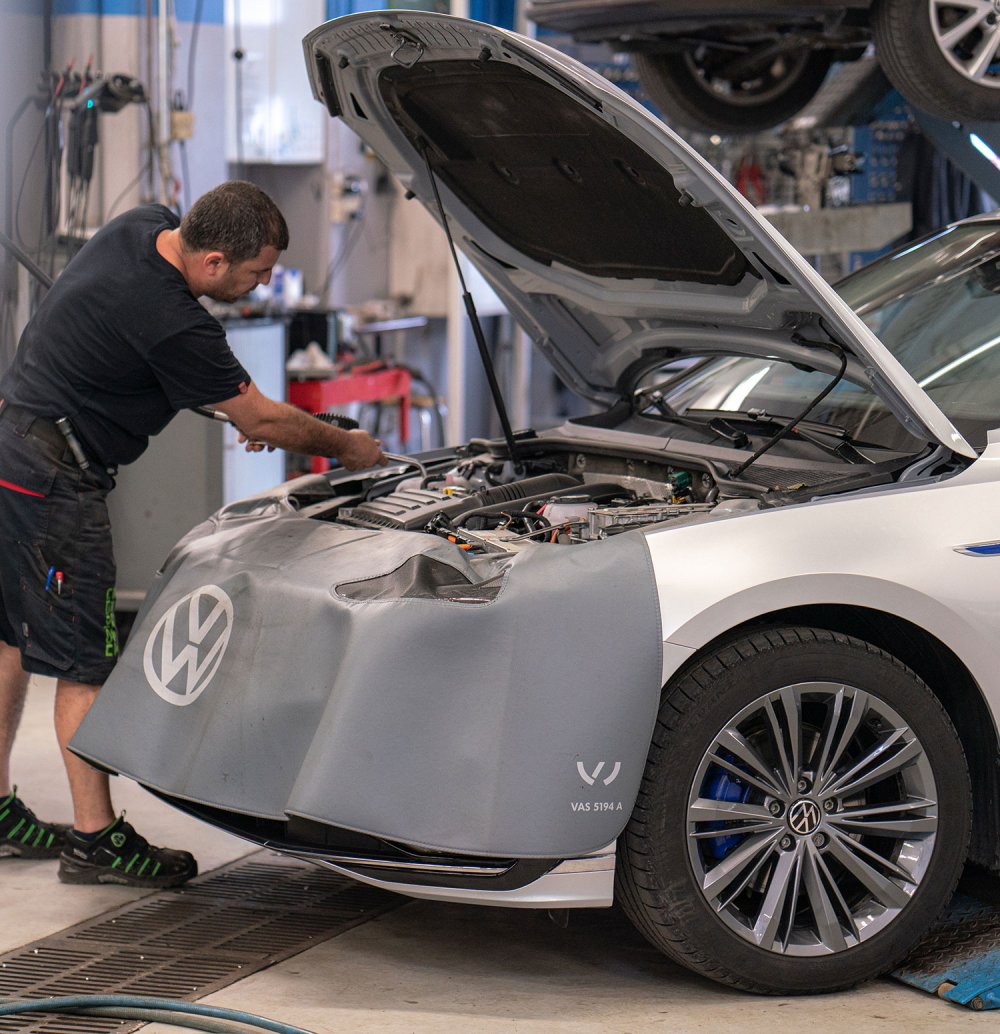 Authorized service centers are a reliable and professional choice
Brand-specialized expertise ensures that your car gets the best care required by its brand, and you get as many safe, carefree driving kilometers as possible. The spare parts, accessories, and equipment we use are approved by car manufacturers.
Two-year warranty on the original part
By choosing brand service, you ensure that the right and appropriate original parts are installed in the car. When you service your car at an authorized brand service, you get safety between services. Volkswagen and Seat cars get Mobility Insurance, and Skoda gets Driving Insurance. Mobility and Driving Insurance are valid until the next service interval. We are the authorized repair and service for electric and plug-in hybrid cars of the brands we represent.
Ask more about our brand services or book a service directly!
Contact us